Gaming
---
With significant amounts of money at stake, casinos are targets for false liability claims and crime. Get the detailed evidence you need to avoid false claims, protect assets and keep your guests safe, with our end-to-end solutions.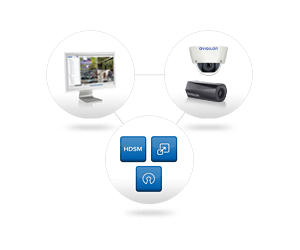 End-to-end
Monitor every card, face and table with our end-to-end security solutions to create a safe and secure environment. Our access control solutions combined with the industry's most powerful HD network video management software provides a seamless end-to-end solution.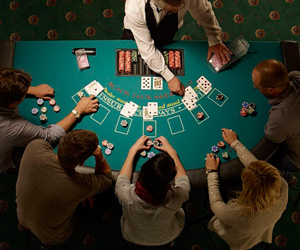 Unsurpassed image detail of every card table.
Our end-to-end solutions provide unparalleled image detail, allowing you to confidently see every table and every card on your entire casino floor. Zoom in close to identify suspicious activity with no loss in clarity. Prevent loss with evidence-quality footage.
---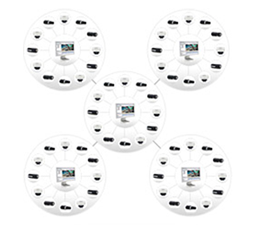 Incredible surveillance control and scalability.
Manage every system detail from end-to-end. Scale casino surveillance as needed. Our Control Center software can manage any number of cameras on any casino floor.
---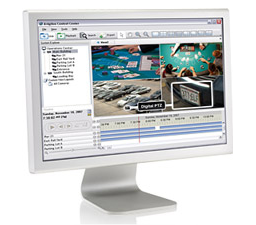 True seamless integration? Bet on it.
Our open system platform allows you to connect seamlessly with your casino's existing architecture, giving you the freedom to leverage the systems you already have. Now you can easily link criminal incidents and activity to specific points in time.