Retail & Hospitality
---
The Surveillance Shop is working with Canada's leading hotels, restaurants and retailers securing their parking areas, lobbies, stock rooms and corridors to ensure a safe secure environment for their guests and staff.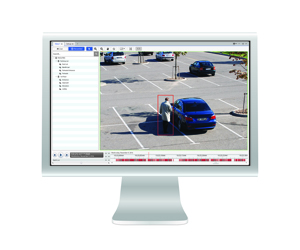 Reduce vandalism and keep parking lots safe
Vehicle vandalism and theft account for up to 60 percent of retail losses. The Surveillance Shop's broad range of megapixel cameras can improve surveillance visibility and promote a safe and comfortable environment for customers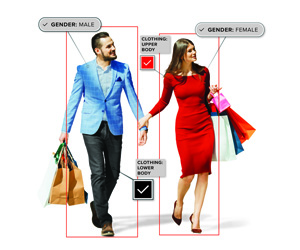 Process Management
Our hospitality clients use security cameras to not only protect them from vandalism and theft but to better monitor guest check in and service.
---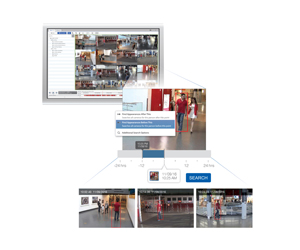 Reduce false liability claims. Reduce costs
The advanced search capabilities allow you to find what you're looking for, fast. Get to the truth of the matter and avoid costly liability claims with the industry's leading video management software.
---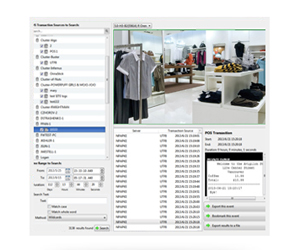 Integrate with your existing system. Seamlessly
Our management software allows you to connect your existing POS system to our end-to-end system so you can time-stamp criminal activity and incidents when they happen and match them up with specific transaction data.
---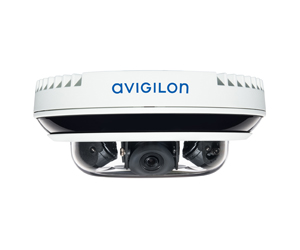 Zoom in on facial features. Identify criminals
Our end-to-end surveillance solutions, powered by high definition cameras and control software give you unparalleled image detail, allowing you to zoom in on faces and get evidence-quality images to identify suspects and keep your assets safe.
---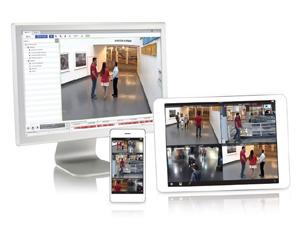 Remote viewing from any device
Mobile apps offer superior preventative protection and lets you monitor live and recorded video over wireless IP networks from the convenience of your Apple or Android mobile device.